Lil Neemit!
A downloadable game for Windows and Android
If you miss a single gem, you FAIL TO ESCAPE!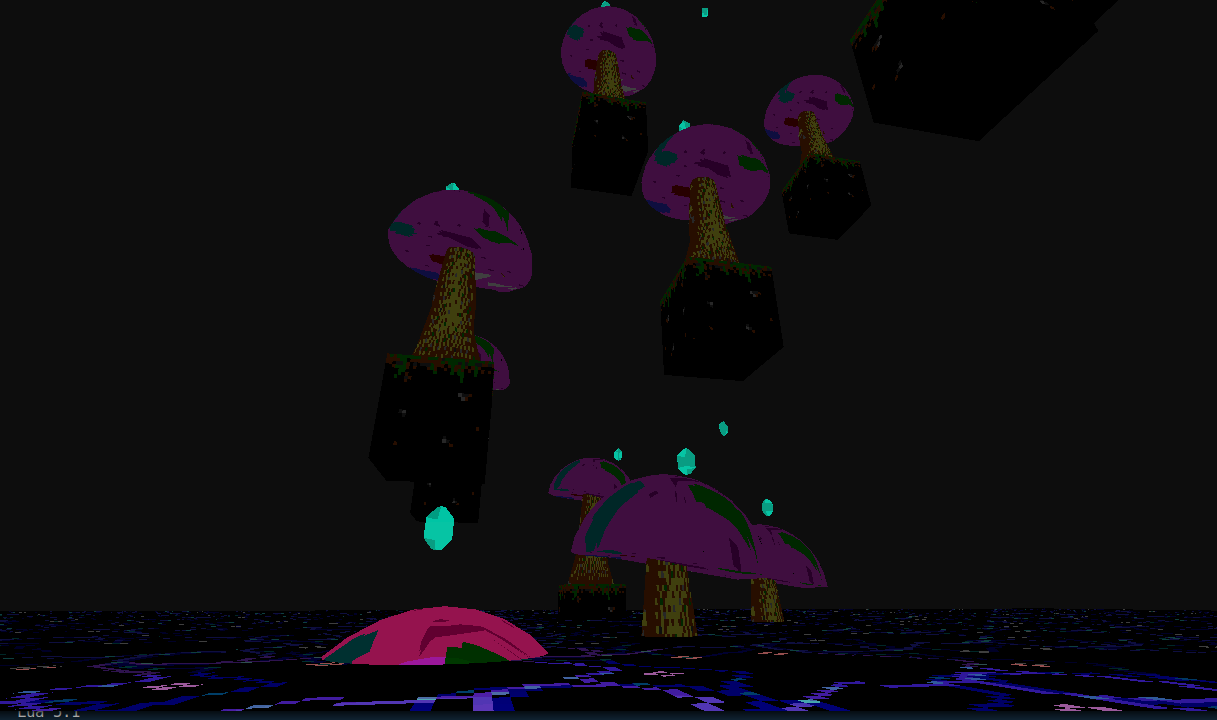 A one level platformer I struggled to finish in time. Collect all gems to escape your dream, touch the rising water and lose!


*Update 9/18, Level Editor instructions*
-Replaced both desktop VR versions with one patched version.
-Forgot to mention that the non-VR version has a level editor built-in. In game, press Tab to enable edit/flight (ctrl moves down) and Esc to re-enable play mode. 'G' drops a gem and 'T' drops a mushroom. Backspace removes the last gem in the level's gem list. No way to remove a mushroom except manually, sorry :)
When you quit the game, the level data will be printed to the console. If you're interested in adding levels, send them over :)
Install instructions
OCULUS GO
1. Set Oculus Go to developer mode
2. Install Android SDK command line tools
3. From cmd line from your Lil Neemit download folder type: "adb install neemit.apk"
WINDOWS - NON VR
1. Extract zip and run lilneemit.exe
WINDOWS - VR
1. Extract zip and run neemit.exe
2. Depending on your headset you may have to set LOVR bindings for:
-Right hand touchpad - touch
-Right hand trigger (bind trigger action to a button if trigger doesn't work)